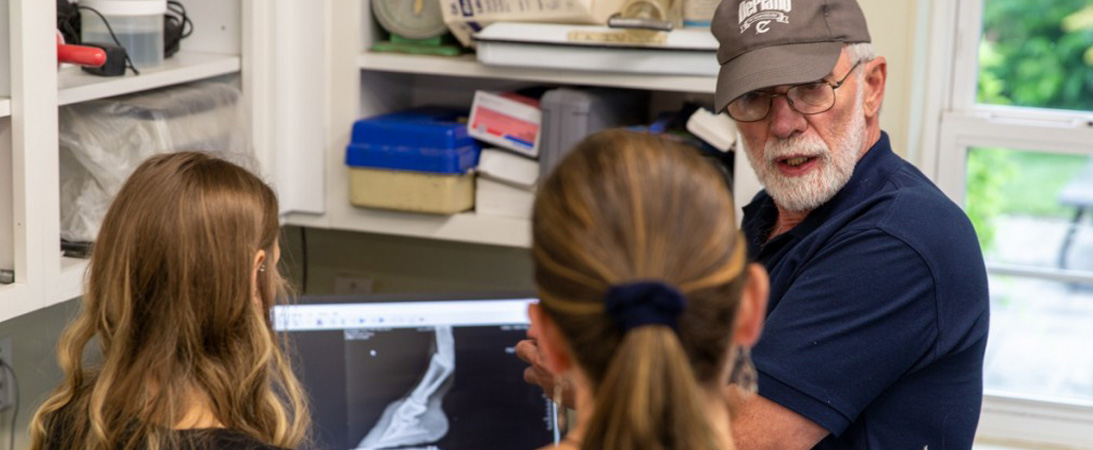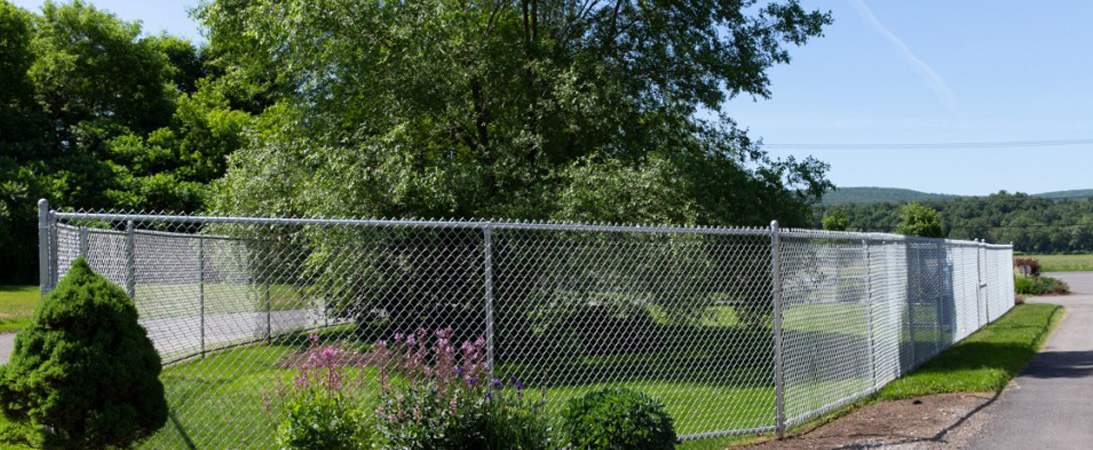 Our beautiful outdoor canine area
is a fun safe space for your pet to enjoy.
VETERINARY SERVICES
Valley Veterinary Associates offers high quality pet care services to the Oneonta NY area. Our Veterinarians take personal responsibility for you furry, or feathered companion from start to finish because we realize that they aren't just pets, but important members of your family.
The hospital is approximately 5000 square feet with four exam rooms, a surgical site, an imaging center, an ICU, Isolation Rooms and a separate canine and feline animal hospital areas. With an assortment of diagnostic tools, we are able to assess, diagnose and successfully treat our patients.
From the Blog
Meet Codie – Needs A Home
This is 'Codie'. He is a 1-yr old Yorkie-Poo that needs a home. Cody has been neutered, and is up to date on vaccines. We also did a complete shave, to alleviate severe matting.
He has had a stressful time recently, and exhibits some nervousness, which sometimes leads him to be nippy. But he does like people once he has had some time with them. He may not be the best choice for a household with young children, since they can increase his stress level.
He seems to be fine with other animals, but if you have other animals in your home, we would want a 'meet-and-greet' to make sure they will get along. And remember, your other animals will need to be up-to-date with vaccines before adopting Codie.
Valley Veterinary Associates
647 State Hwy 7, Unadilla, NY 13849 - Directions 
Emergency Services Available
(607) 563 1345
frontdesk@vva.email
Hours - We offer 24/7 service
Scheduled Appointments:
Monday&Wednesday: 7am-8pm
Tues., Thurs & Friday: 7am-7pm
Saturday: 8am- 5pm
Sunday: Emergencies Only
Note: There will be an emergency charge for service
outside of regular scheduled hours