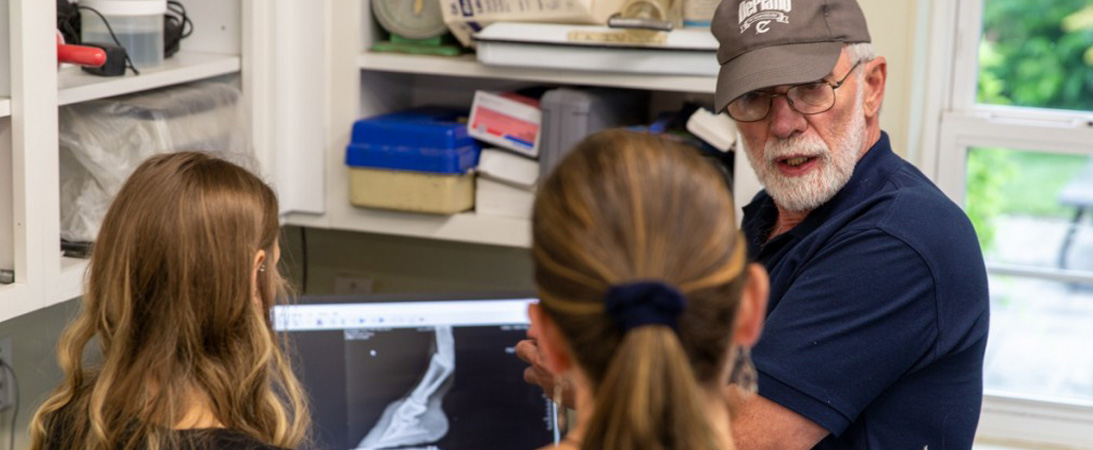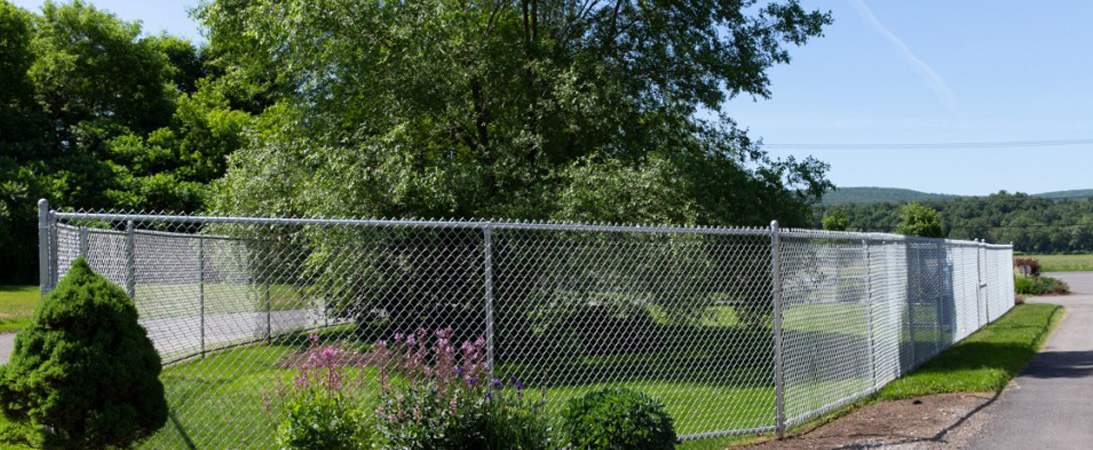 Our beautiful outdoor canine area
is a fun safe space for your pet to enjoy.
VETERINARY SERVICES
Valley Veterinary Associates offers high quality pet care services to the Oneonta NY area. Our Veterinarians take personal responsibility for you furry, or feathered companion from start to finish because we realize that they aren't just pets, but important members of your family.
The hospital is approximately 5000 square feet with four exam rooms, a surgical site, an imaging center, an ICU, Isolation Rooms and a separate canine and feline animal hospital areas. With an assortment of diagnostic tools, we are able to assess, diagnose and successfully treat our patients.
From the Blog
VVA Donates to DVHS
For several years Dr. Davis and VVA have supported the Delaware Valley Humane Society (DVHS) by providing various services, including reduced rate (or free) spay/neuter and other medical & surgical procedures. Additionally, they make a monthly donation to DVHS in memory of companion animals lost to illness, injury, or age. Seen here, Dr. Davis & some staff members present the latest donation of $280 to Erin Insinga, DVHS shelter manager.
We urge you to help, too. Throughout the month of December, donations to DVHS will be matched by the 'Save A Life 2019' campaign sponsored by Staffworks. For more information on how you can help DVHS call 607-563-7780 or visit www.dvhsny.org.
Valley Veterinary Associates
647 State Hwy 7, Unadilla, NY 13849 - Directions 
Emergency Services Available
(607) 563 1345
frontdesk@vva.email
Hours - We offer 24/7 service
Scheduled Appointments:
Monday&Wednesday: 7am-8pm
Tues., Thurs & Friday: 7am-7pm
Saturday: 8am- 5pm
Sunday: Emergencies Only
Note: There will be an emergency charge for service
outside of regular scheduled hours