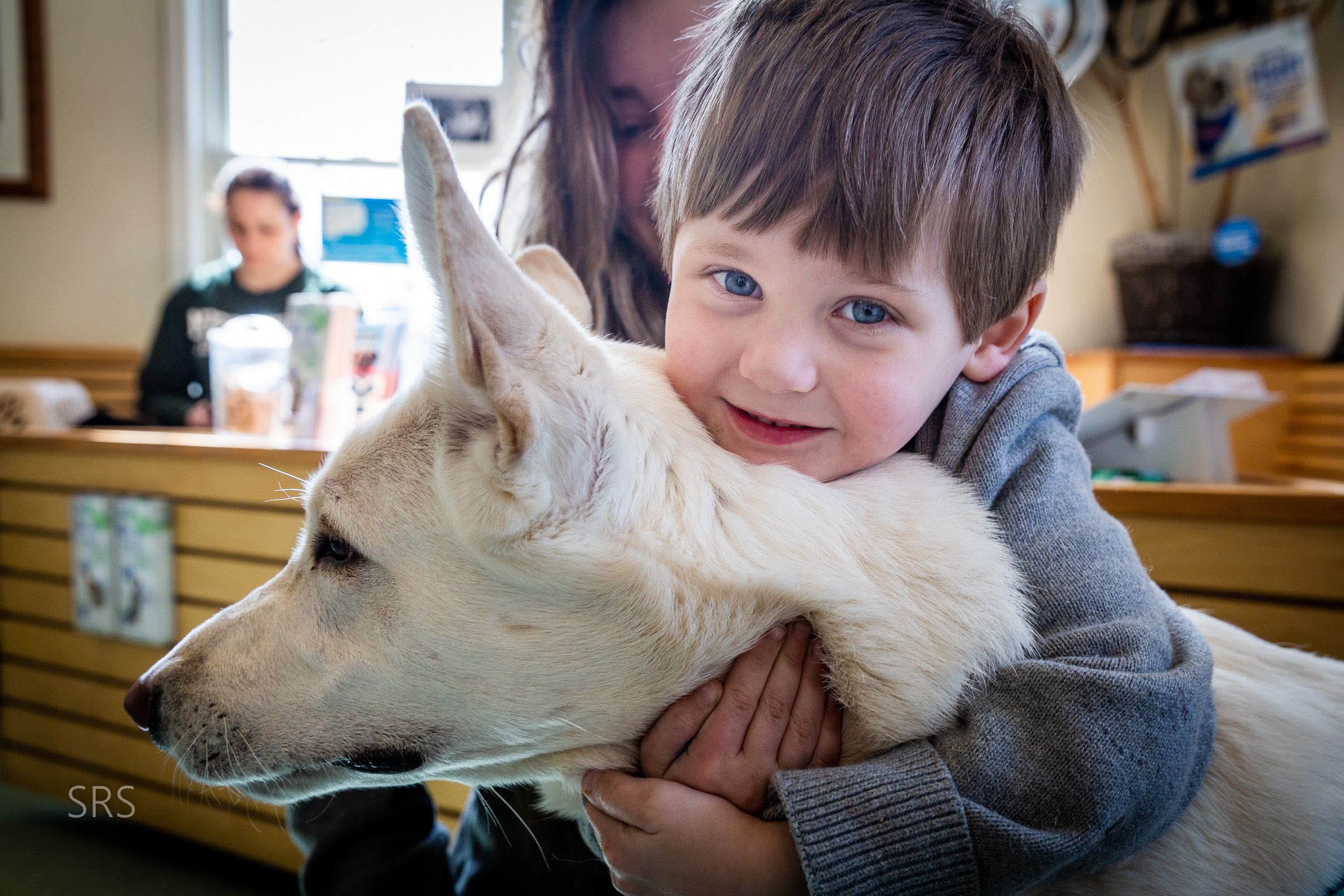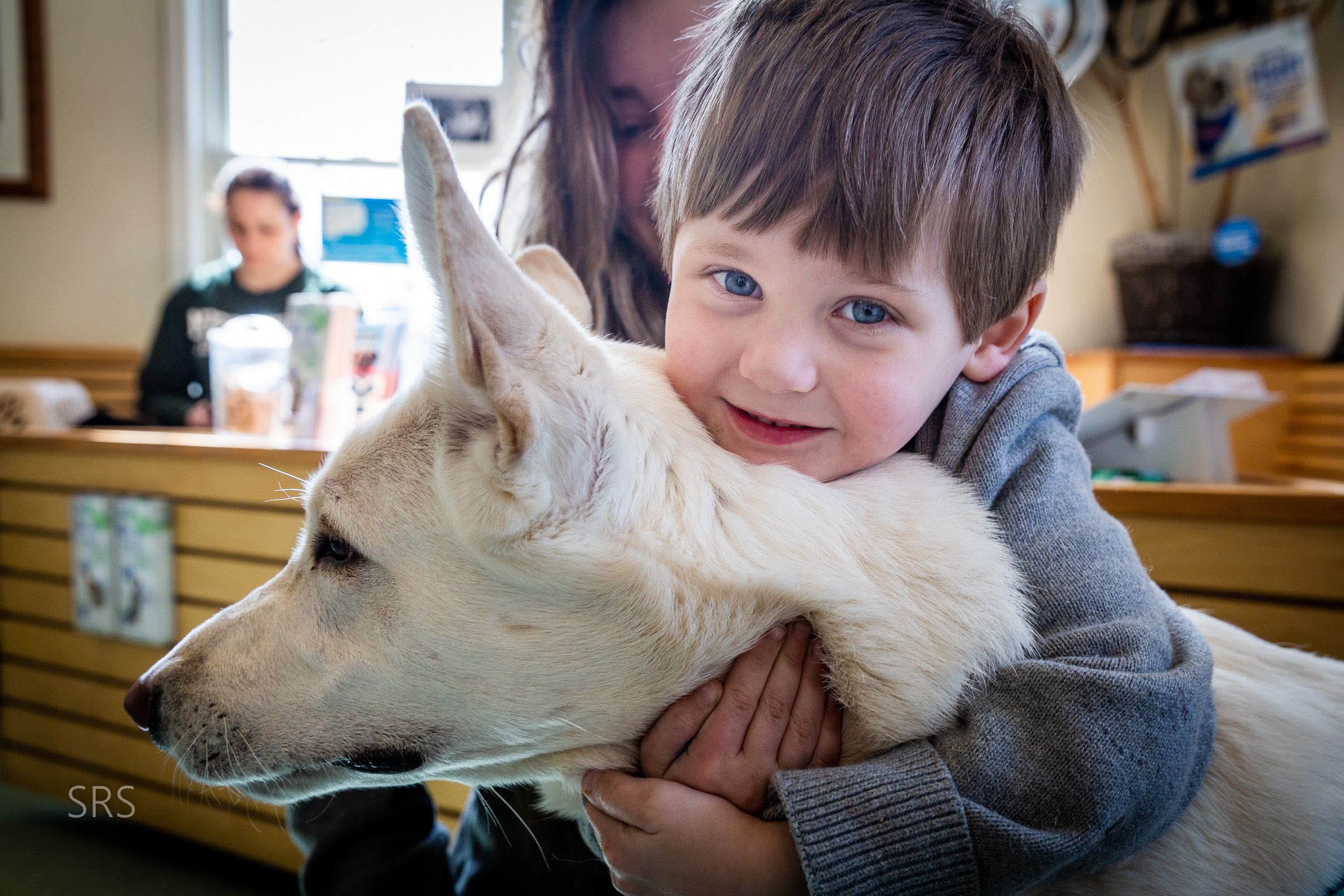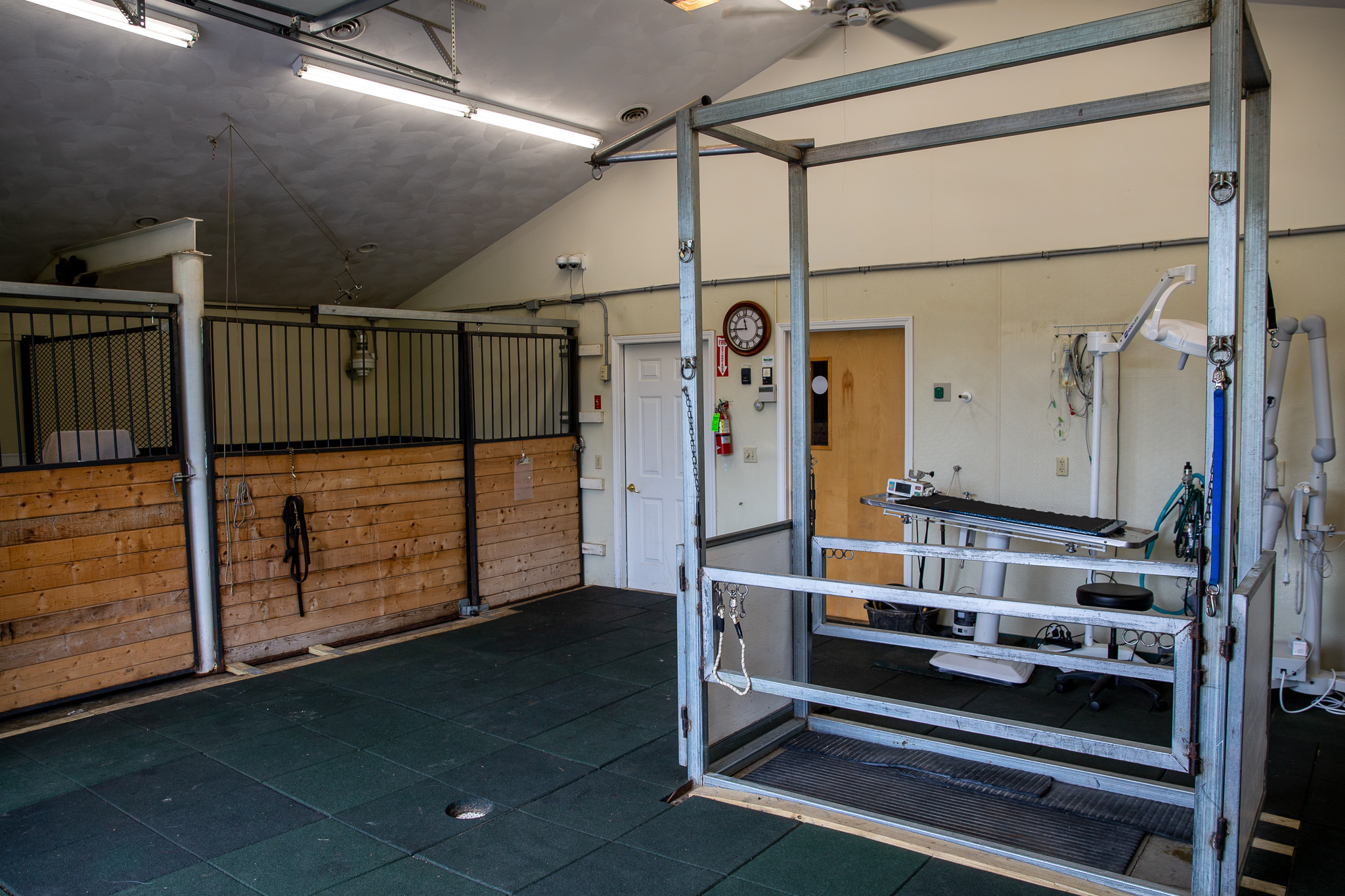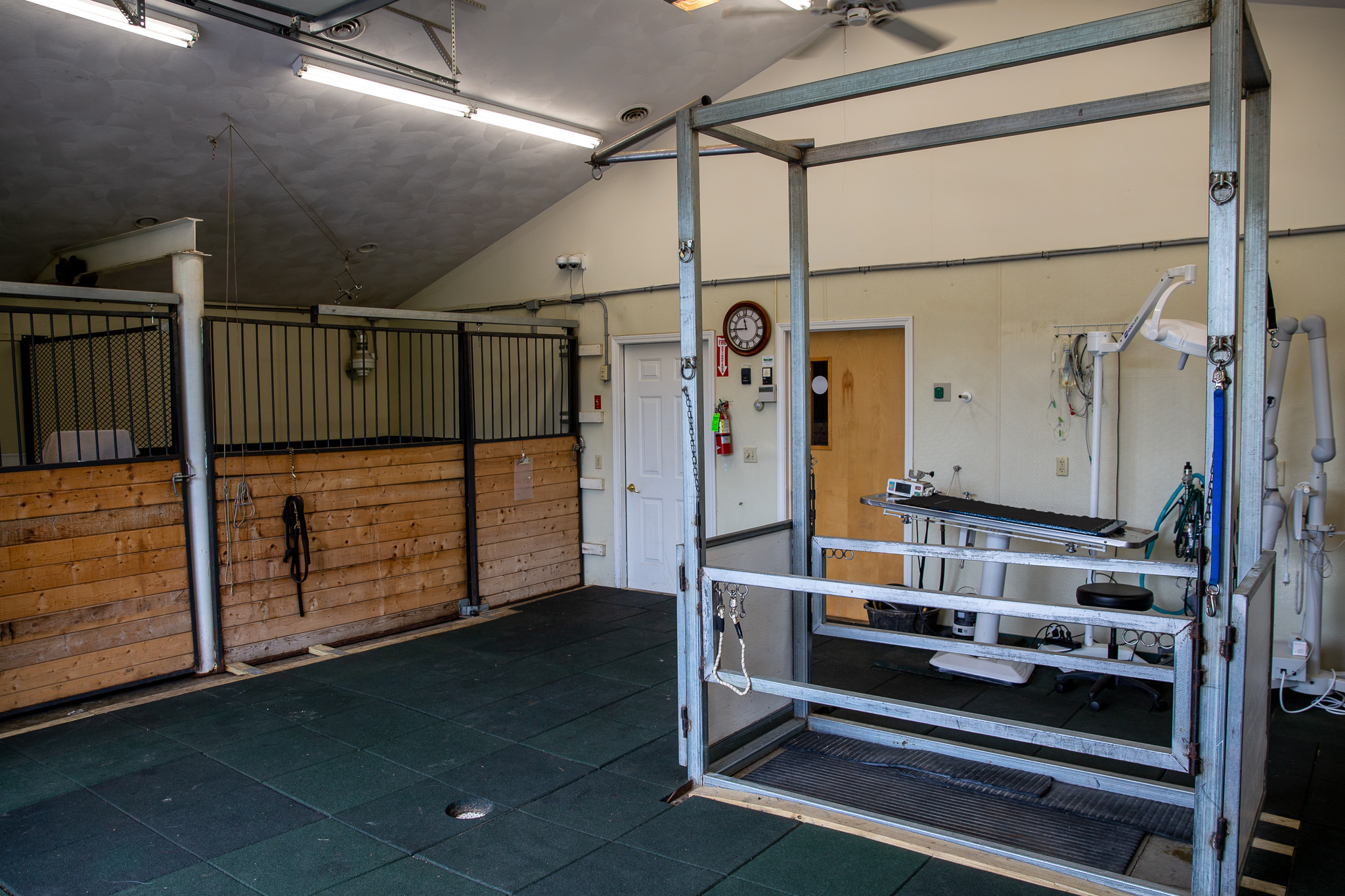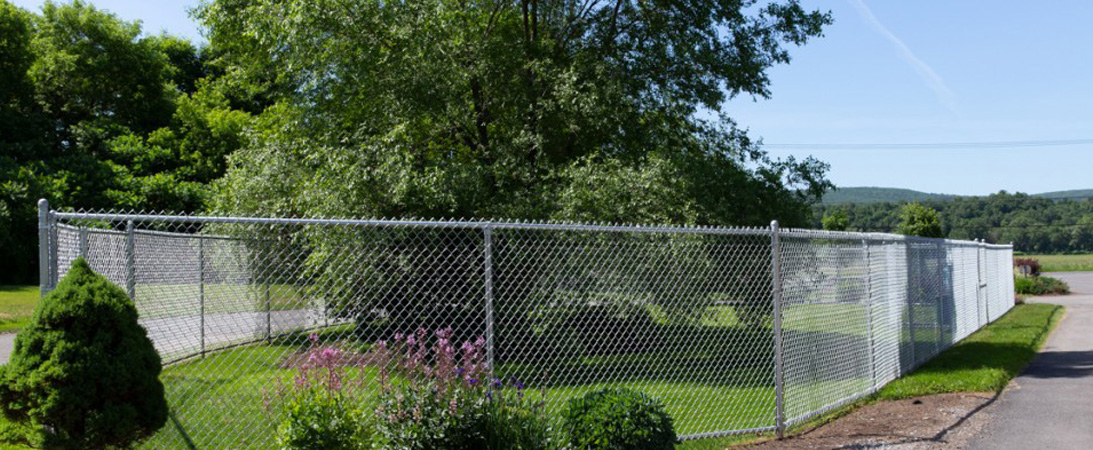 Slider-6173
Dedicated Large Animal Area
slide5
Our beautiful outdoor canine area
is a fun safe space for your pet to enjoy.
VETERINARY SERVICES
We provide high quality care for companion and farm animals. We offer diagnostic and surgical services, emergency services, and on-site care for large animals.
The hospital is approximately 5000 square feet with four exam rooms, a surgical site, an imaging center, an ICU, Isolation Rooms and a separate canine and feline animal hospital areas. With an assortment of diagnostic tools, we are able to assess, diagnose and successfully treat our patients.
From the Blog
Caity the Cocker Spaniel
Caity is a cocker spaniel that is nearly 6 years old. She came in for a dental exam and cleaning. Fortunately for Caity, the dental procedure includes a full physical exam. Dr. Fassett performed the abdominal exam while Caity was sedated for the dental procedure – this allows a more detailed exam since the area is relaxed. Unfortunately, he discovered an abnormality in Caity's abdomen. Since she was already sedated, the decision was made to transfer her to the OR for exploratory surgery. Problems were found with Caity's spleen, and Dr. Fassett performed a splenectomy. She spent the night under observation and went home the next day. Not only is she on the road to full surgical recovery, but her dental work was also a success.
Valley Veterinary Associates
647 State Hwy 7, Unadilla, NY 13849 - Directions 
Emergency Services Available
(607) 563 1345
frontdesk@vva.email
Hours - We offer 24/7 service
Scheduled Appointments:
Monday&Wednesday: 7am-8pm
Tues., Thurs & Friday: 7am-7pm
Saturday: 8am- 5pm
Sunday: Emergencies Only
Note: There will be an emergency charge for service
outside of regular scheduled hours