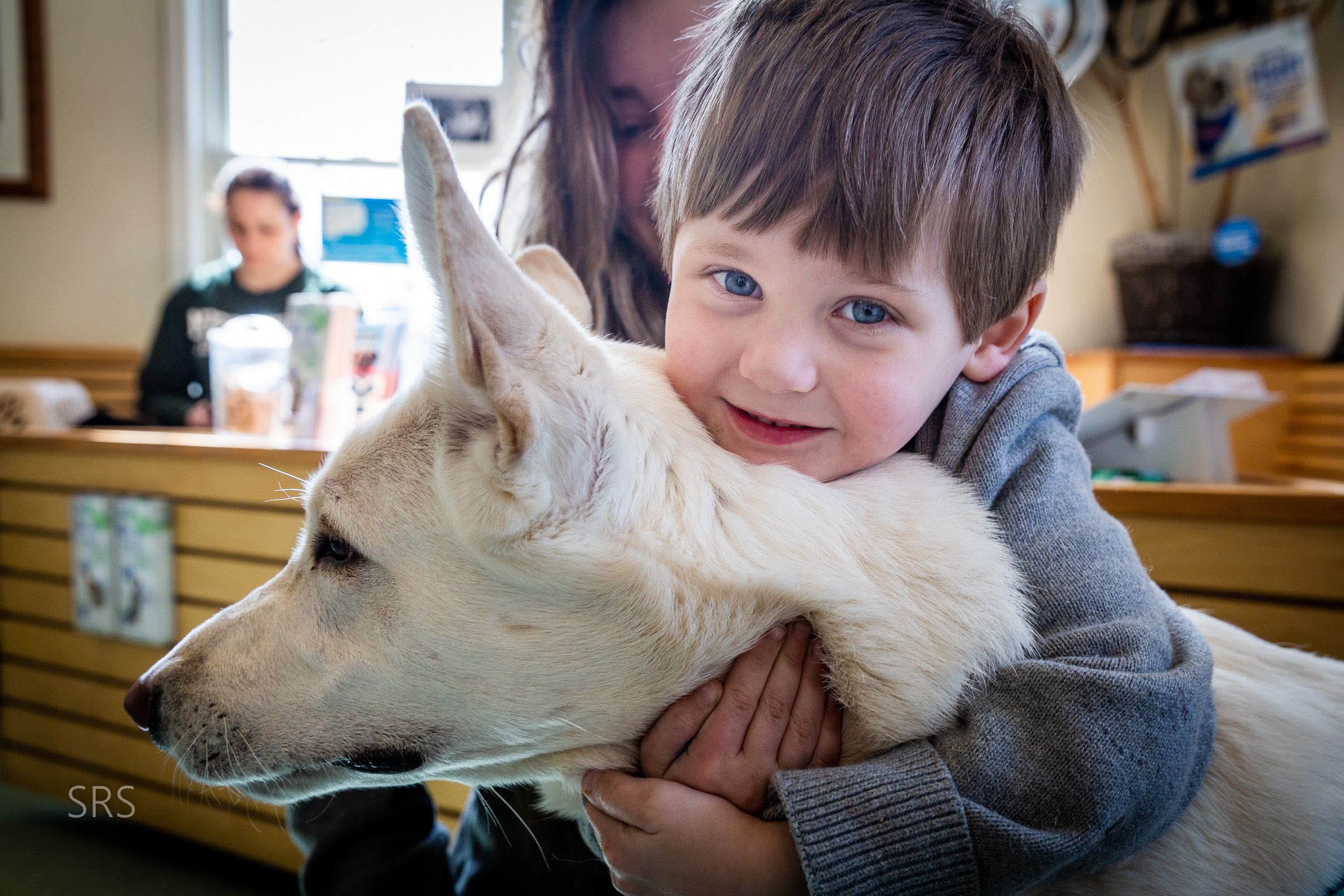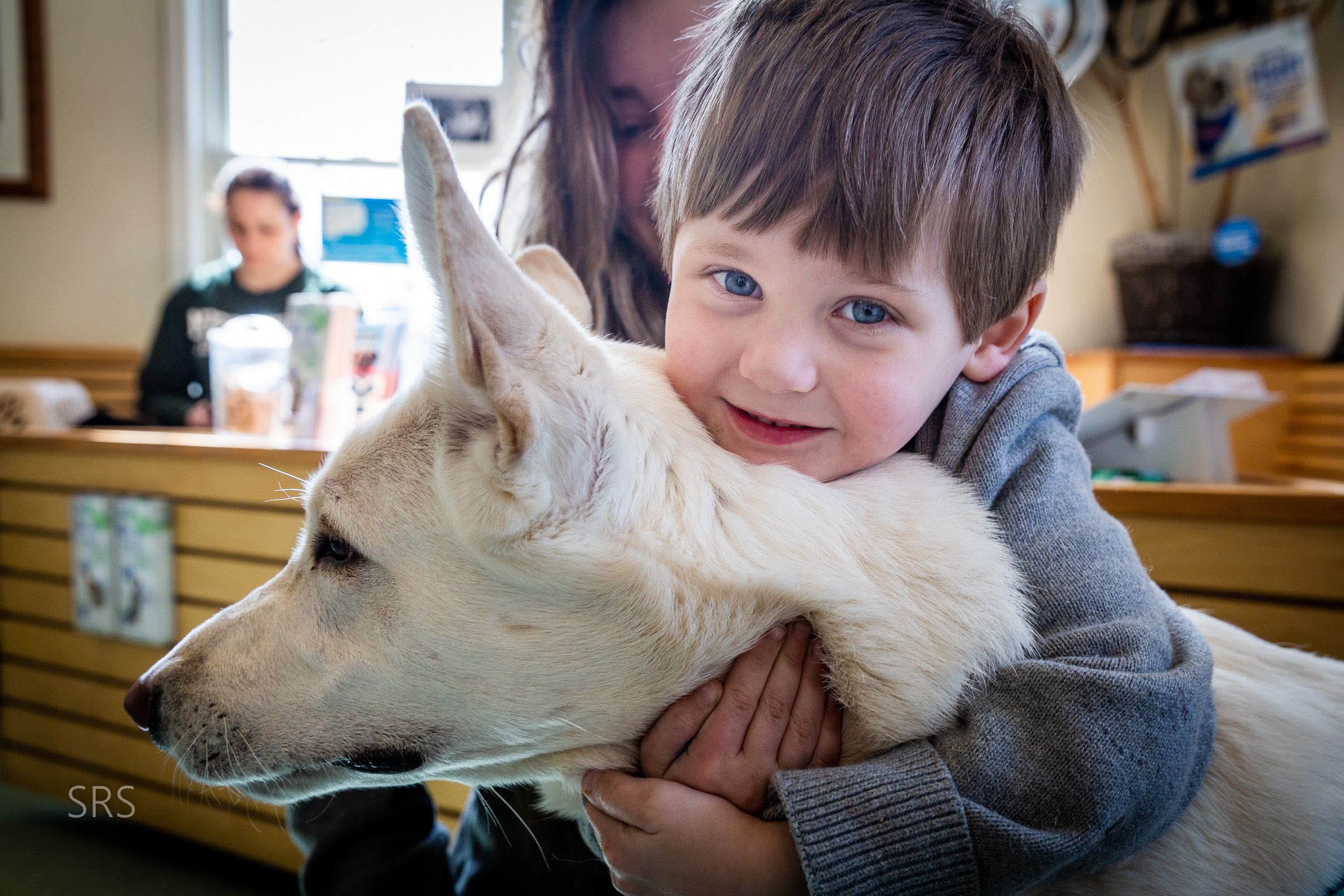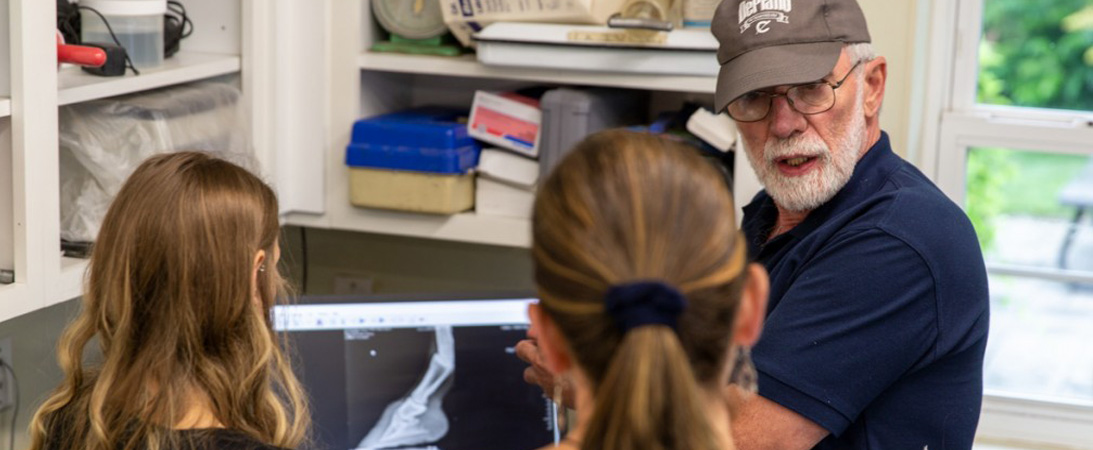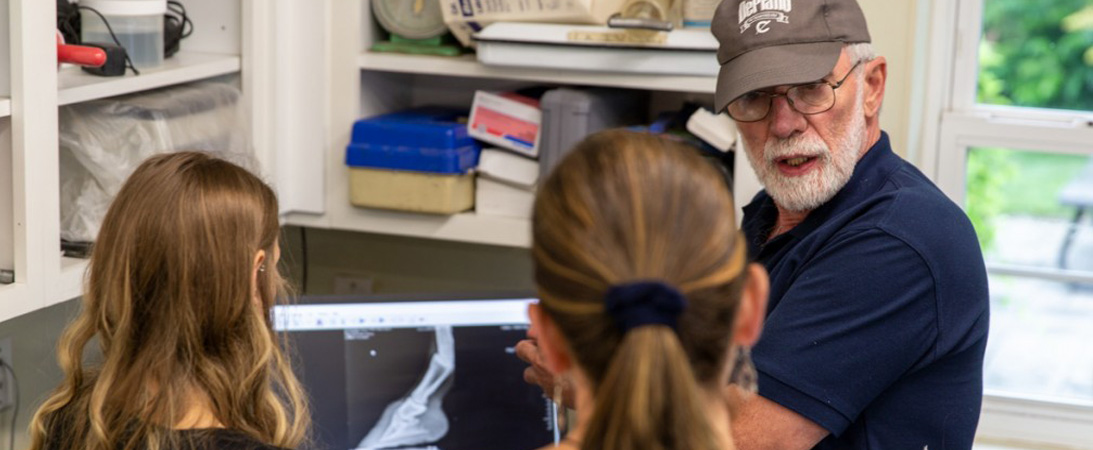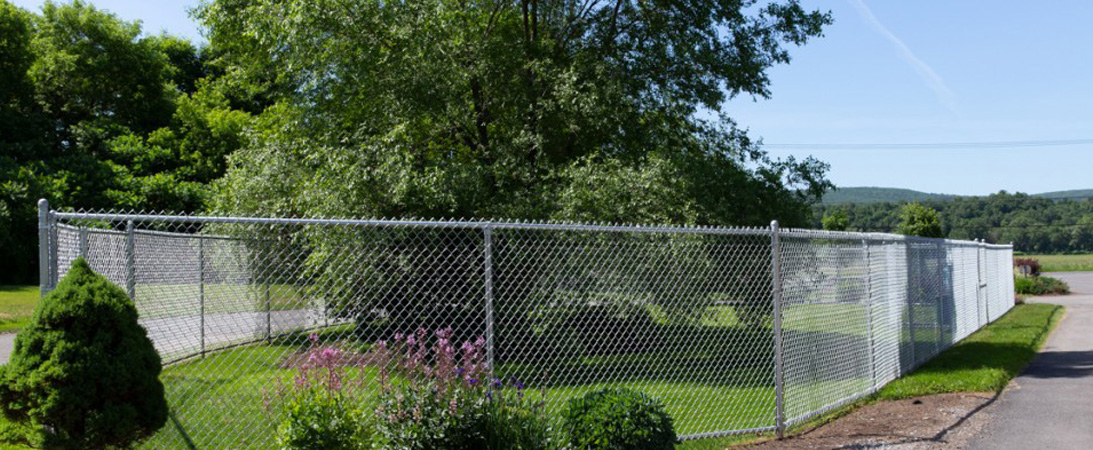 slide5
Our beautiful outdoor canine area
is a fun safe space for your pet to enjoy.
VETERINARY SERVICES
We provide high quality care for companion and farm animals. We offer diagnostic and surgical services, emergency services, and on-site care for large animals.
The hospital is approximately 5000 square feet with four exam rooms, a surgical site, an imaging center, an ICU, Isolation Rooms and a separate canine and feline animal hospital areas. With an assortment of diagnostic tools, we are able to assess, diagnose and successfully treat our patients.
Valley Veterinary Associates
647 State Hwy 7, Unadilla, NY 13849 - Directions 
Emergency Services Available
(607) 563 1345
frontdesk@vva.email
Hours - We offer 24/7 service
Scheduled Appointments:
Monday&Wednesday: 7am-8pm
Tues., Thurs & Friday: 7am-7pm
Saturday: 8am- 5pm
Sunday: Emergencies Only
Note: There will be an emergency charge for service
outside of regular scheduled hours